I have the pleasure of following some pretty damn funny people on Twitter.  Submitted to you in this series are the top tweets I read last week.  Some have to deal with food, some don't, but all of them kick ass in 140 characters or less. Behold, TLV's Tweets Of The Week….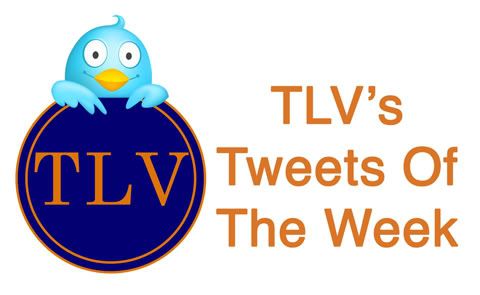 January 3
@mischiefinvegas – John is so adorable.
He thought all this time it was finger bag and not finger bang. God I love him and his fingers. XD
@Ed_Rudisell – @tastinglasvegas let's meet up at AVN Awards….think the wives will mind?
@Macha_Ruad – Do I even wanna know? Seriously? Kudos to their PR firm. http://twitpic.com/3mv95n
January 5
@fukuburger - U know what? Fuck LA. Fuck San Fran and Fuck Fuck NYC…The LV is foodie fucking central. Own it!
January 7
@davidlebovitz – It's funny, I've been in Mexico for two days & two locals complimented me on my Spanish. I've been in France seven years and…
@HaydenGrace – @TastingLasVegas @vegasmom728 totally. i have an awesome toilet, and know which jeans work and don't work for it. it's a shame she doesn't.
—–
Mike Dobranski is a professional musician, amateur blogger, eater of good food, poker junkie, master of the inappropriate comment and bad husband to a wonderful wife.
Follow Mike and Tasting Las Vegas on Twitter at @TastingLasVegas