I have the pleasure of following some pretty damn funny people on Twitter.  Submitted to you in this series are the top tweets I read last week.  Some have to deal with food, some don't, but all of them kick ass in 140 characters or less. Behold, TLV's Tweets Of The Week….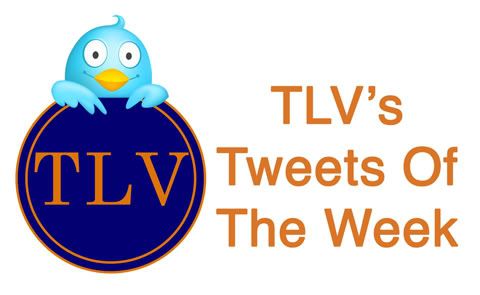 December 14
@DanPattee – so full i can't feel my toes
December 15
@BorowitzReport – The White House was going to sue BP, but in a compromise with Republicans, they're sending them candy.
December 16
@blunted215 – It takes a special kind of asshole to *criticize* a billionaire for donating to charity.
@WhitneyCummings – Egg nogg is the McRib of drinks.
December 18
@MVoltaggio – Jack hammers are loud, wish I could rip out my ear drums like when I hear Guy F talk about food
@RuthBourdain - What a great day for civil rights. But, we cannot rest until Anthony Bourdain and @ericripert have the right to live as a married couple.
—–
Mike Dobranski is a professional musician, amateur blogger, eater of good food, poker junkie, master of the inappropriate comment and bad husband to a wonderful wife.
Follow Mike and Tasting Las Vegas on Twitter at @TastingLasVegas